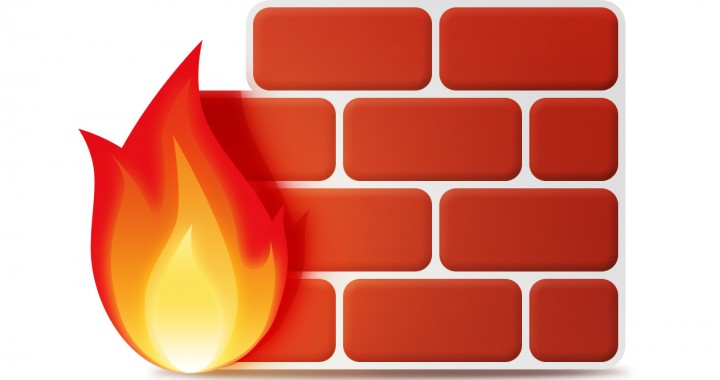 In the last 5 years, I have worked on building Network Security (mostly Firewalls and NGIPS) and related Management products. The exposure has been phenomenal and because I worked for a company like Cisco (Thank you Cisco!), which offers network security solutions to all types of customers I have learned a lot in that short span of 5 years (pun intended!).
If not thousands, I have spoken to hundreds of customers. Actually, I may have spoken to thousands but since I didn't keep the count I can't say that for sure. I spoke to customers of all shapes and sizes – starting from Small Medium Businesses to Large Service Provider types.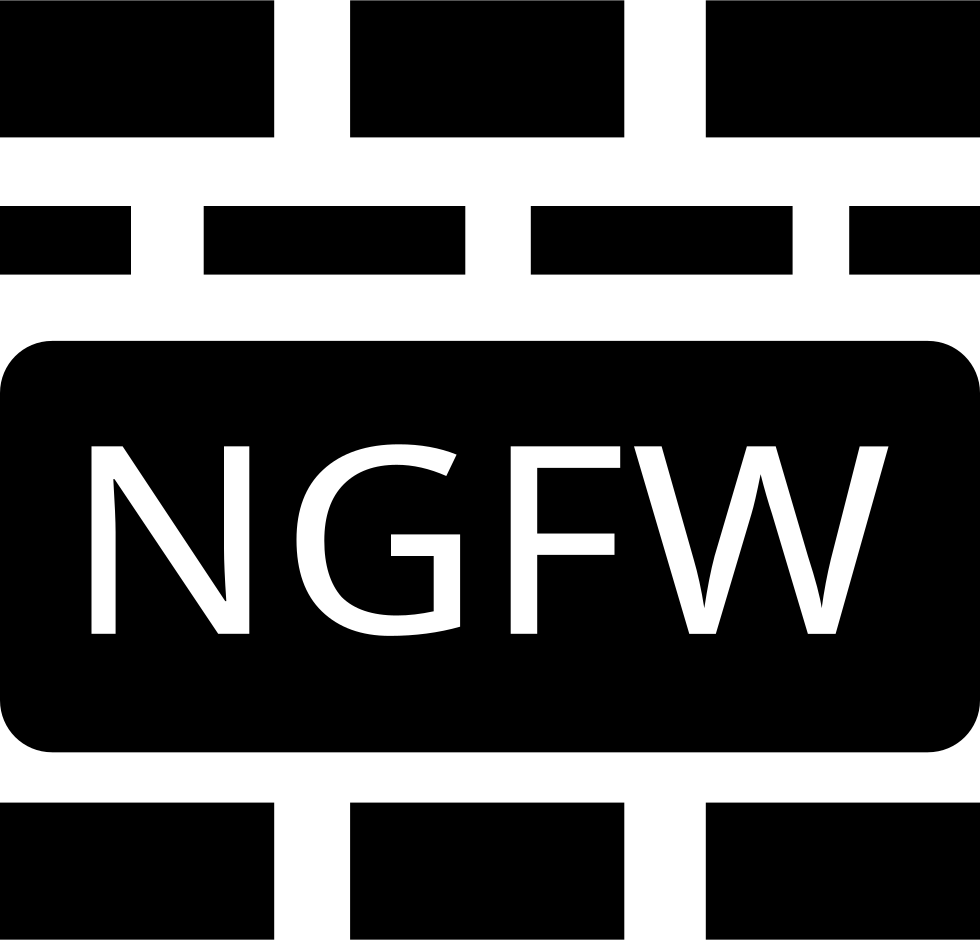 During my tenure at Cisco, I got an opportunity to work on legacy Intrusion Detection & Prevention Systems (IDS/IPS), stateful firewalls (FW) as well as Next Generation IPS (NGIPS) and Next Generation Firewalls (NGFW) types of products. In order to provide effective network security these solutions also integrate with Active Directory (AD), Email & Web Security, Security Information Event Monitoring (SIEM), Cloud Application Security (CASB & Cloud Security) and Security Orchestration solutions. And because of that, I also had many opportunities to work on identifying the potential integration use cases and drive roadmap/feature requirements for such integrations. It was interesting to figure out those use cases because in many cases I found that by doing such integrations organizations can protect their networks much better as against when they try to achieve that using a single solution.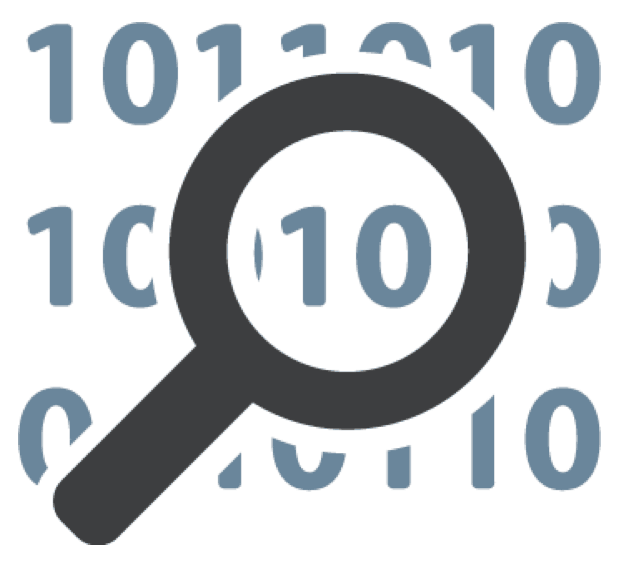 With respect to Firewall Management solutions, I not only worked on local managers, which manage single firewall but also on the central management solutions, which are built to manage thousands of firewalls. These solutions come in all shapes and sizes as well as technologies – starting from software to hardware appliance to various virtual form factors. And, in today's cloud-centric world firewall management is also possible form cloud. Fortunately, in last couple of years I also got an opportunity to work with the teams who built cloud based security management solutions so I plan to write about that as well.
As I said, the experience has been phenomenal. Fortunately, I have habit of taking notes and starting today I am going to distill my understanding into a series of blog posts about Firewall Management needs for various types of businesses.
Yes! You heard that right…firewall management needs of all types of businesses. I know it's a big topic and I may only be able to add couple of drops in the ocean but I am sure it will be helpful for some.
I hope it will help people who are trying to learn how to manage a firewall or people who want to figure out list of features they should be looking for in firewall management solutions or even folks who want to debate about the topic just for heck of it.
And, just to show you the breadth and the depth of the topic here is an illustration from Gartner. This particular illustration only shows a scenario for Large Enterprise Networks.

In the title of the post I wrote "all shapes and sizes" so I plan to outline such scenarios for most common types of organizations. To set the context, I plan to focus on the Firewall Management needs of following types of companies.
Small & Medium Businesses
Large Enterprises
Distributed Branch Offices
Service Providers
Managed Service Providers/Managed Security Services Providers
You can browse through Gartner's glossary as a reference to understand the differences among these organizations. If you feel that your specific organization is not covered in above categories then feel free to suggest that. I will try to address the requirements as much as possible.
By the way, you would have already figured out that this is a vast topic, so I will keep posting as and when I can, and as much as I can. Feel free to expand on the topic or add references. My intention is to create a body of knowledge for firewall management needs so more the merrier.